Message
Message from the President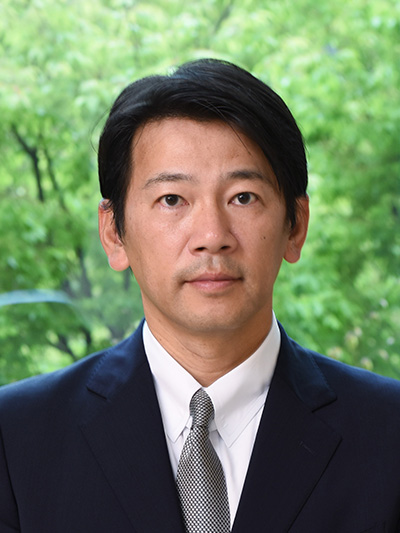 In today's constantly changing world, traditional concepts and frameworks are becoming obsolete. The explosive spread of smartphones and tablets is changing the ways to carry out business. People, goods and information are now connected than ever before, and it is inevitable to understand and comply with this new environment.
We need to not only "adjust" but "produce". Relentless pursuit of opportunities, with broad visions and flexible ideas going beyond one's own field, integrating people, goods and information is essential. The chances are in areas where nobody ever knew or have never existed.
DI, as a Business Producing company, supports clients looking for new opportunities while pursuing to create new businesses itself.
DI's professional service to clients goes beyond traditional consulting style. We provide comprehensive service with perspectives that is beyond existing concepts or frameworks while integrating resources even from other industries to help our clients produce.
DI itself is challenging to produce new values through group companies while investing and incubating in start-up companies that possess potentials to bring revolutionary innovations. These experience and knowledge built within DI enhances the quality of DI's professional service as well.
DI will continue to pursuit changes and contribute to the creation of new businesses and values.
Dream Incubator Inc. President and Representative Director
Takayoshi Yamakawa
Message from the Chairman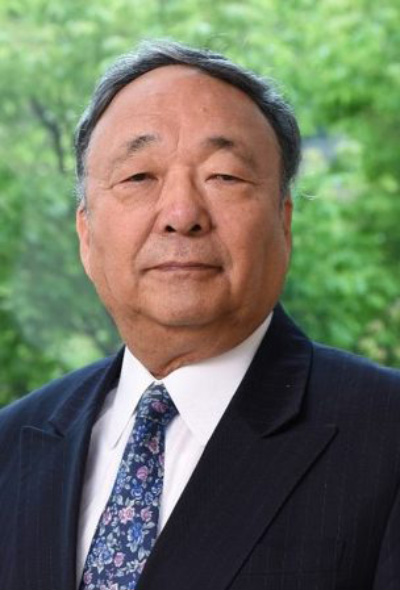 During 14 years since the foundation of Dream Incubator ("DI") in 2000, DI has achieved considerable evolution.
As our expansion, DI's services, which originally focused on the strategy consulting and venture incubation, have currently evolved into "business producing", which provide a wide range of support for client companies to create business. DI also engages in producing new business in our group companies and continuously aims to be an exemplar of business producing.
Our people, "business producers", that support these activities have shown remarkable growth as well. Since DI's foundation, I have been positively committed to human resources development, and many excellent staff with abundant capabilities have been fostered in recent years. They are great assets of DI. DI's leading power is its employees who are in their 20s and 30s. I take great pride in mentioning that these young people have become a pillar of DI through their acquisition of professional skills. They have discussions with directors and general managers of large companies as equal counterparts, and have even been given credit by them.
DI has been evolving in such a way while keeping consistent principle since its foundation. This is our vision of encouraging Japan and Asian countries by supporting challengers. I hope that DI continues to provide support to challengers for new business so that more business persons try new business in Japan and Asia, and so that those challengers can take advantage of their opportunities. To achieve this aim, I will continuously develop people and business. Based on the DI credo, "Serve, Create, Grow, and Share", I will do my best to add new value to societies and client companies, and satisfy the expectations of our shareholders. I would greatly appreciate your continued support in our endeavors.
Dream Incubator Inc. Chairman and Representative Directo
Koichi Hori