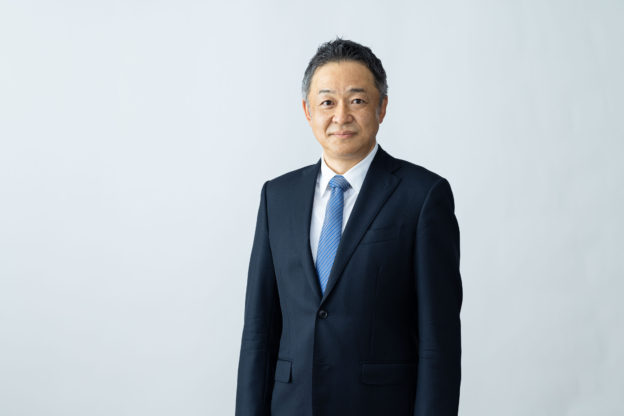 Executive Officer /
DI Social Impact Capital, Inc.
Managing Director,
Taiji Yoshida
Bachelor of Commerce, Waseda University; Master of Business Administration, University of Edinburgh; Master of Philosophy in Real Estate Finance, University of Cambridge.
Joined DI after working at Mitsubishi Bank (now Mitsubishi UFJ Bank), Macquarie Global Property Advisors (MGPA) (now BlackRock), and Renaissance Capital Group (RCGI).
At Mitsubishi Bank, he was engaged in a wide range of financial operations including banking, overseas subsidiaries, and securities. In the Structured Finance Department, originated numerous structured financings including real estate non-recourse financings.
At MGPA, planned real estate business company investments for real estate funds. Established a new business investment department to consider investment projects.
At RCGI, as a director, he was in charge of investment management and operation of a number of business restructuring funds. He established funds (Iwate and Miyagi Industrial Reconstruction Organization)to support small and medium-sized enterprises (SMEs) affected by the Great East Japan Earthquake and was involved in supporting over 200 SMEs as the chairman of the investment committee. He also established and served as a member of the investment committee of funds for the revitalization of SMEs throughout Japan.
At DI, he is involved in "solving social issues x finance". He has established and is currently managing a Social Impact Bond (SIB) fund. Creating a new model of impact finance and challenging to solve social issues.