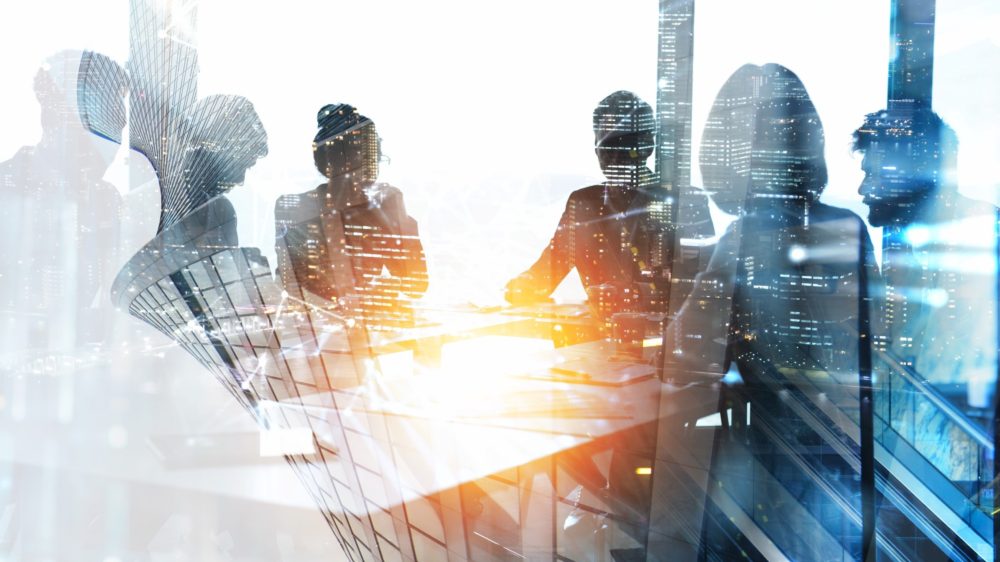 Installation / Execution support
Client: OMRON
Support for establishment and operation of Innovation Exploring Initiative Headquarters (IXI), an organization for new business creation
Background
OMRON is "an innovative company that discovers latent social needs and fulfills them through its business"; it is also an organization essentially comprising a group of venture companies. To maintain its vitality, creating new businesses through extensive trials and errors is crucial, and for this reason, OMRON has placed high priorities on discovery and fulfillment of social needs, strengthening of organizational capabilities, and nurturing of many talents that can drive innovation. OMRON decided to collaborate with DI in establishing an organization and mechanisms for business creation, and in operating the organization.
Support overview
DI carried out the project largely in two phases: From conceptualization of the organization and its operating mechanisms to launch, and the operation of the organization.
Phase 1: From conceptualization of the organization and its operating mechanisms to launch (duration: approx. one year)
DI began the project by clarifying the functions required of an organization charged with new business creation and its operating mechanisms. DI, through a series of discussions with the OMRON (client) team, outlined the requirements for the organization's OS, including the positioning of the organization within the client company, ways of collecting new business themes, processes for reviewing each business theme, methods of determining the composition of the reviewing team, and procedures for personnel evaluation and training.
Then, DI conceptualized the establishment of Innovation Exploring Initiative Headquarters (IXI) as an organization satisfying the above requirements. DI provided comprehensive support from designing of specifics, such as organizational requirements and methods of collaboration with business divisions, to the actual launch of the organization. Further, a senior member of DI was stationed in the Project Management Office (within IXI), the heart of the new organization, providing hands-on support in establishing the organization.
Phase 2: Operation of the organization (from year one onward)
DI continued to provide support even after IXI was launched. DI worked alongside the client, as a member of the client's team, involved in a range of processes from strategy formulation for various new business ideas proposed by existing business divisions to business verification. Through these efforts, DI supported the client in building a tangible framework for business creation and nurturing innovative talent.
After completion of the project
IXI, positioned as OMRON's innovation platform, is leading business creation initiatives at OMRON together with existing business divisions, as an organization in charge of all processes involved in business creation from conceptualization to strategy formulation and business verification. IXI also functions as a place for nurturing young, innovative talent.
IXI, in collaboration with external partners, has handled multiple projects whose ideas are currently being turned into reality.
Examples include the co-operative, autonomous community project in Maizuru, Kyoto Prefecture, and the agri-automation project utilizing data in China.