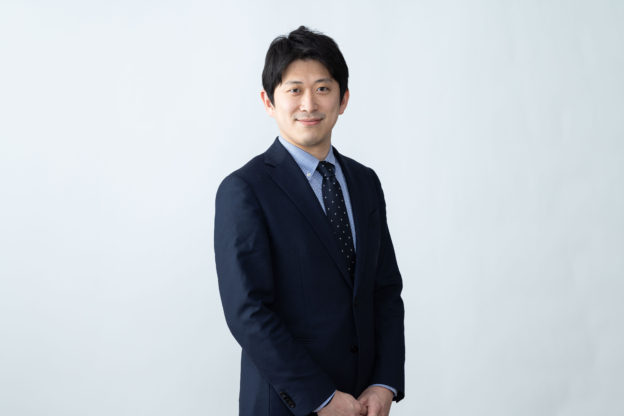 Executive Officer
Naotaka Masumoto
Naotaka Masumoto
Naotaka Masumoto graduated from Kyoto University, Faculty of Engineering.
Department of Materials Engineering, Graduate School of Engineering, Kyoto University.
Prior to joining DI, he started his career at Sumitomo Corporation.
At Sumitomo Corporation, I was engaged in strategic planning and investment in mineral resources asset, as well as the establishment of joint ventures, management support, and fund-raising in the resource industry.
In addition, new initiatives include the execution of venture investments and the upgrading of the trading business.
At DI, he supports new business planning and strategy development for companies such as financial institutions, manufacturing, real estate, and consumer goods.
Deeply committed to "creating and growing businesses" and working in a wide range of fields related to rule-making, including policy collaboration, business strategy formulation, business model design, and execution.
Most recently, he has hosted a study session related to carbon neutrality involving multiple ministries and agencies.