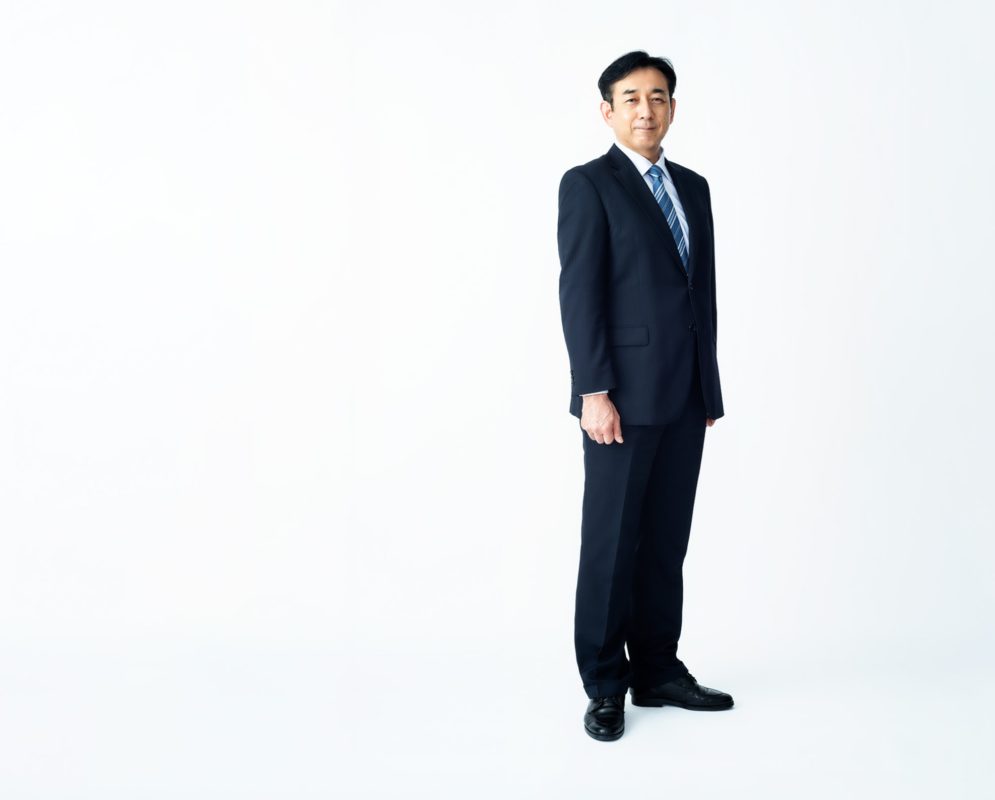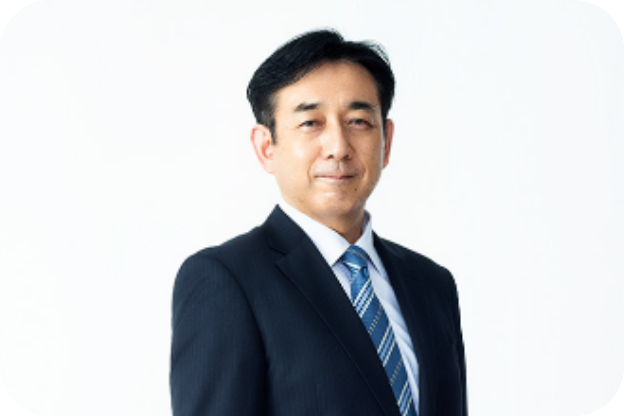 Representative Director & CEO
Tetsuro Harada
Prior to joining DI, he served with the Japan Maritime Self-Defense Force and later worked at Nippon Life Insurance.
He joined the JMSDF straight out of junior high school. After training for three years at the JMSDF base on Etajima Island, he decided that he wanted to contribute to the development of industry and returned to civilian life.
Learning that DI was to be established with the objective of incubating new businesses and new industries, he joined DI soon after it was founded. Since then, he has worked consistently to seek the true path of "incubation." He provides strategic consulting and management training for major corporate clients in a range of industries, including IT, telecommunications, manufacturing, general trading, wholesale, retail, and construction, and is involved in start-up investment and incubation projects.
Tetsuro was graduated from the School of Economics of Kwansei Gakuin University and holds an MBA from the University of California, Berkley. US CPA.