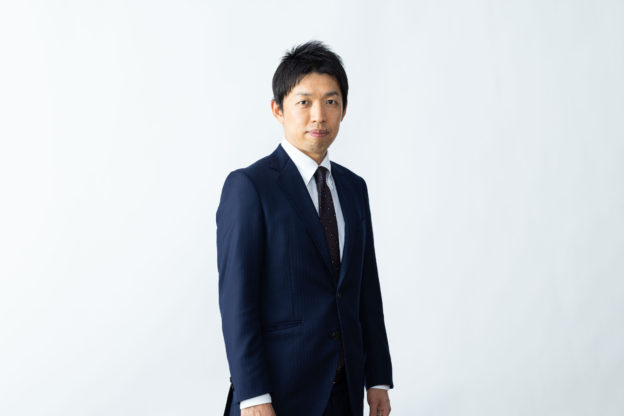 Executive Officer
Atsushi Nishimura
At DI, he works on projects such as growth strategy development, and proposing and executing new businesses for major corporations in industries such as consumer goods, industrial machinery, general trading houses, and automotive components.
In the area of new business, he is engaged in seeking out and creating business opportunities through collaborations with local governments and startups, based on social issues such as declining birth rates and aging populations.
In recent years, he has concentrated his efforts on projects that focus on organizations for creating new businesses, such as internal organizational reform and establishment of new companies. He provides clients with comprehensive support from conceptualization through execution.
He also has experience in the incubation of startups that have benefited from DI investment.
Prior to joining DI, he worked at Tokio Marine & Nichido Fire Insurance, where he worked in sales to major corporations and internal operational reforms.
He holds a bachelor's degree from the Faculty of Commerce and Management, Hitotsubashi University.