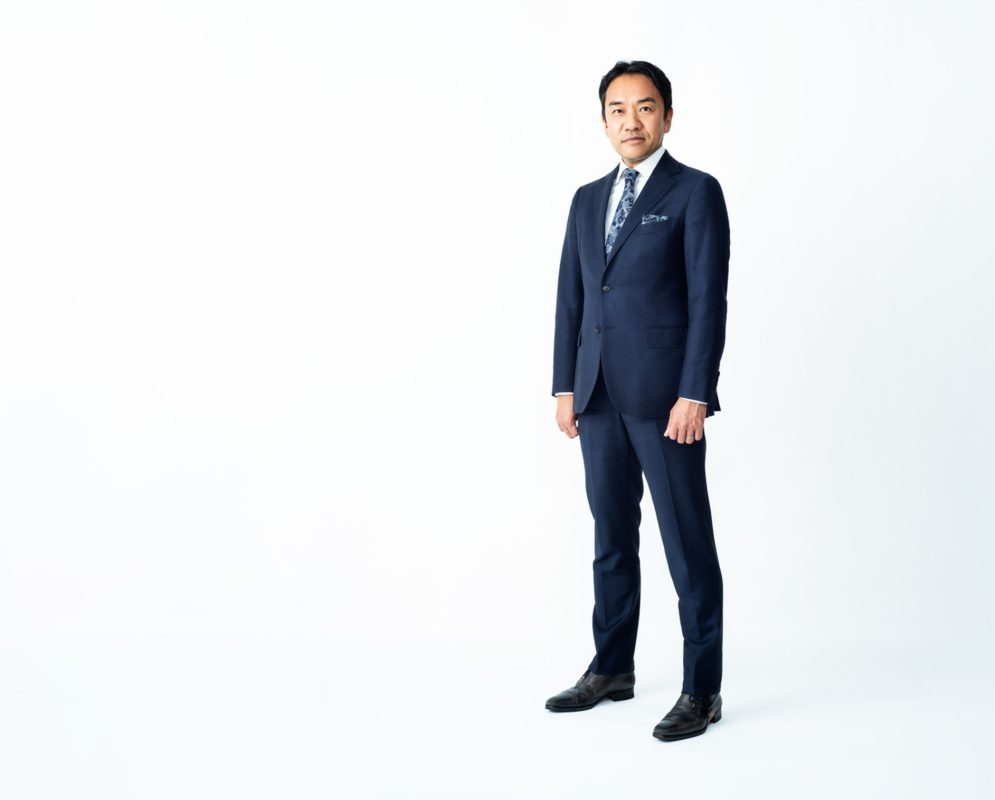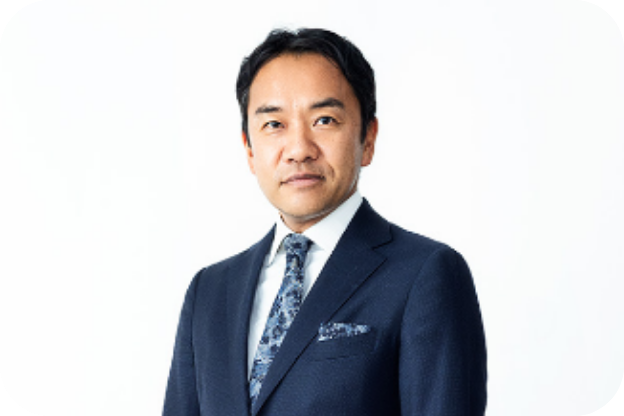 Director, Executive Vice President
Kyohei Hosono
Kyohei Hosono
Kyohei (Kay) Hosono graduated from the University of Tokyo with a specialization in Slavic studies. He studied abroad at St. Petersburg State University in Russia and holds a Masters in Public Administration from the University of Michigan in the United States.
Prior to joining DI, he worked for the Japan Bank for International Cooperation.
Kyohei experienced in ODA for former Soviet Union countries, debt problems of developing countries, and ODA reform at Japan Bank for International Cooperation.
He felt that DI was the only place where he could do battle from the dual fronts of consulting and venture investment.
At DI, he is primarily responsible for global business and incubation. While in Vietnam, he supported the global expansion of large companies and promoted investment in Vietnamese companies, and led the turnaround of a listed Vietnamese company in which DI had invested.
Currently, he is promoting global business production to support Japanese companies that are trying to solve social issues in developing countries, and is also in charge of human resources, finance, accounting, and investor relations as a corporate officer.