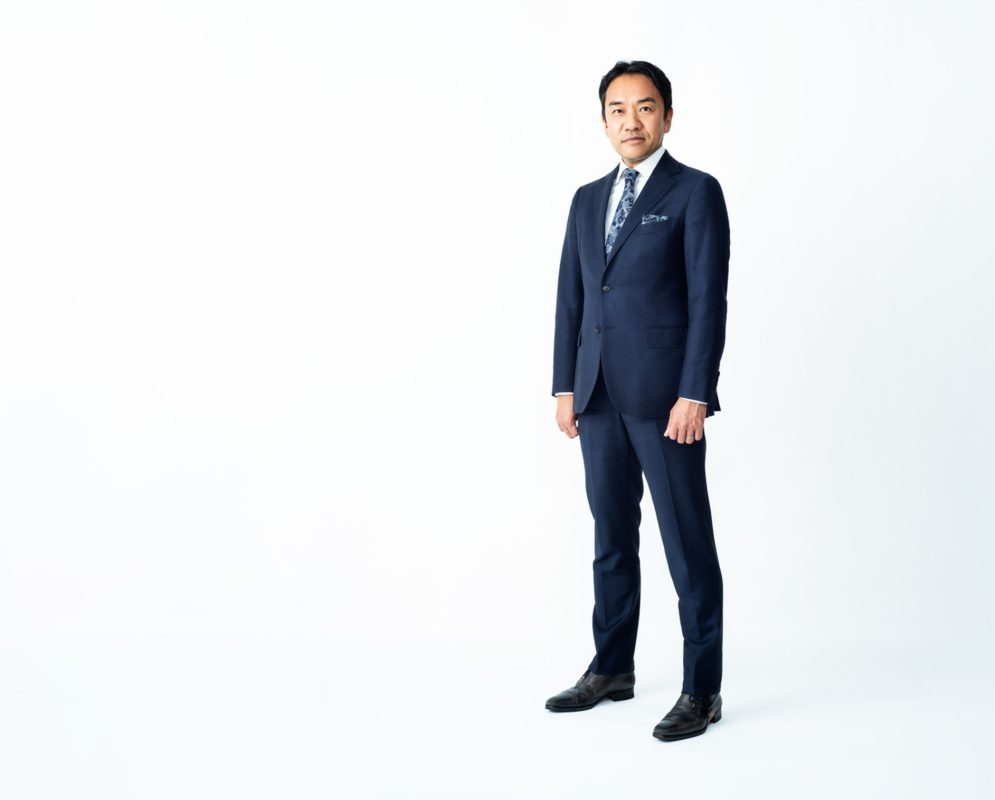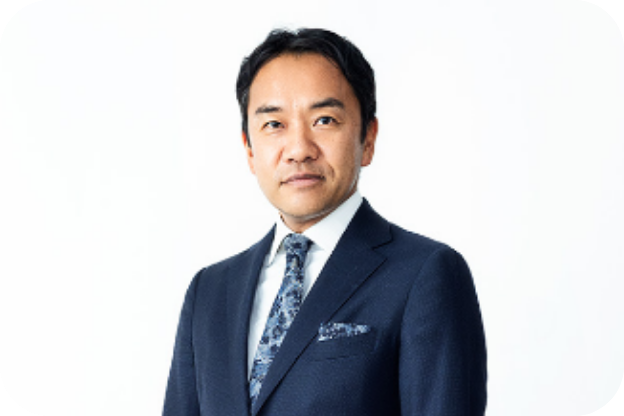 Director & COO
Kyohei Hosono
Kyohei (Kay) Hosono graduated from the Faculty of Letters of The University of Tokyo. He studied abroad at St. Petersburg State University in Russia, and holds a Masters of Public Administration from the University of Michigan in the United States.
Prior to joining DI, he worked for the Japan Bank for International Cooperation.
Kyohei joined DI with the goal of "creating companies that are able to compete out in the world."
– He felt that DI was the only place where he could do battle from the dual fronts of consulting and venture investment.
Promoting DI's Global Business
– While working in Vietnam, Kyohei worked as a strategic consultant, as well as managing a ¥5 billion investment fund
– He is highly knowledgeable about business in the various Asian countries.
– He also experienced to lead the turnaround of a listed Vietnamese company in which DI had invested.
Changing the world by "incubation"
– Kyohei is currently in charge of investments across the whole of DI, and has expanded its global venture investments in Japan, the United States, and India.
– He is leveraging investment to connect the cutting-edge technology of United States and Japan with the last frontier of India.