MEDIA
【Article by Takayuki Miyake, Representative Director and COO, appeared in Toyo Keizai Online and the Japan Times.】
Article by Takayuki Miyake, Representative Director & COO, appeared in Toyo Keizai Online and the Japan Times.
---
Media Name : Toyo Keizai Online and the Japan Times / API GEOECONOMIC BRIEFING
Release Date : November 15, 2021 / November 23, 2021
Writer : Takayuki Miyake, Representative Director and COO
contents : Article Publication
---
▶ Fundamental shift in business activities vital to Japan's decarbonization
Representative Director and COO / Takayuki Miyake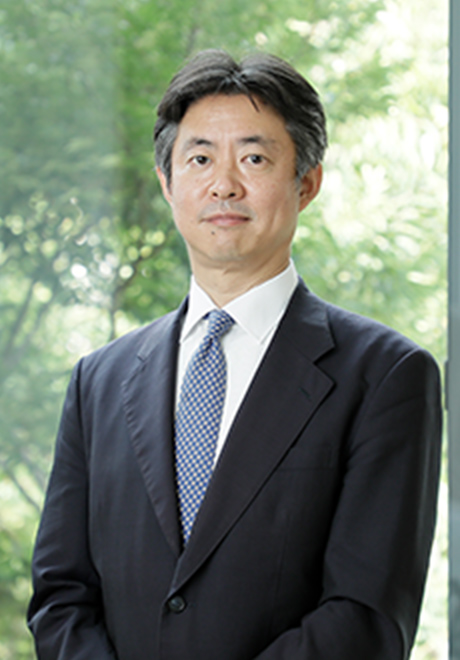 Takayuki Miyake graduated from Kyoto University's Faculty of Engineering before going on to complete a Masters of Engineering in Systems Science from the Graduate School of Informatics, Kyoto University.
Before joining DI, he previously worked for Japan's Ministry of Economy, Trade and Industry (METI) and A.T. Kearney.
At METI, Takayuki was involved in the design of government programs for startup businesses and the development of international energy policy. He also worked on the development of diverse Ministry policies and ordinances, before moving into the consulting industry.
Deeply impressed by DI's founding philosophy (creating 100 Sonys and Hondas), to help achieve that goal, he has established "industry producing" and "business producting" initiatives, the concept of which is to create large businesses out of social issues.
With his personal motto of constantly embracing new challenges, Takayuki specializes in creating businesses through large-scale cross-industry and cross-category tie-ups that involve numerous major corporations, startups, and government.
He has co-authored Business Produce Strategies for the Creation of a ¥300 Billion Business and Business Produce : The Road to Success (PHP Institute, Inc.)
He is a prolific lecturer and has also featured as an interviewer in Toyo Keizai Online's Business Producer Biography Series.