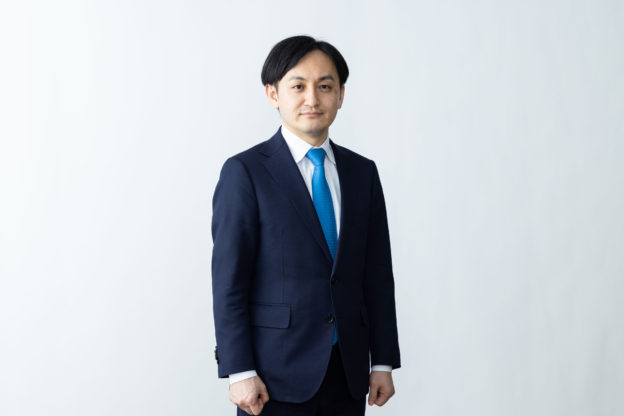 Executive Officer
Yoshihiro Nobe
Yoshihiro Nobe received a master's degree from Tokyo Institute of Technology, the Department of Industrial Engineering and Economics.
His clients are major Japanese corporations (including the top general trading companies) in a broad range of industry sectors such as consumer goods, electrical machinery, automotive and automotive components, materials and chemicals, electric power and petroleum.
He primarily advises clients in areas such as new business creation, business planning, market entry strategy, organization and operation design, and systems development. He also works closely with clients in implementing and executing new strategies and initiatives.
With over 12 years of experience, he is often called upon to work on many consulting projects including 1) devising medium-term management plans and growth strategies for a client's primary business lines, 2) developing strategies for organization rebuilding, 3) conducting strategic due diligence of technologies, 4) advising on revamping sales and 5) assisting in the development of executive candidates.
More recently, he has been actively working on initiatives within DI to create new services and upgrade internal technologies such as the digitalization of operations.