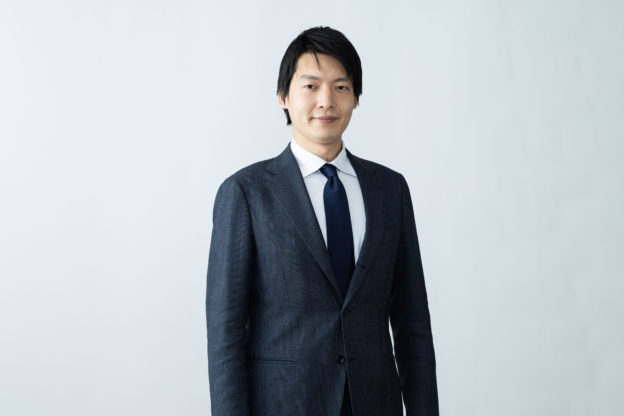 Executive Officer
Tsuyoshi Kaneko
Tsuyoshi Kaneko
Tsuyoshi Kaneko obtained his bachelor's degree from the Faculty of Engineering of The University of Tokyo.
He joined DI as a new graduate after completing his graduate studies at the Department of Aeronautics and Astronautics of The University of Tokyo's Graduate School of Engineering.
He joined DI immediately after completing graduate school when, in the course of his research into space-related technology, DI's vision of connecting technology, business and society to solve social issues struck a chord with him.
At DI, he has experienced projects in new business strategy development and organizational reform in R&D and research organizations, primarily in manufacturing industries such as automotive, systems integrators, electronics, telecommunications, and infrastructure.
In the business production area, meanwhile, he assisted with project management for Toyota City's next-generation energy and social system demonstration project, and engaged in policy collaboration activities aimed at the popularization of next-generation vehicles.