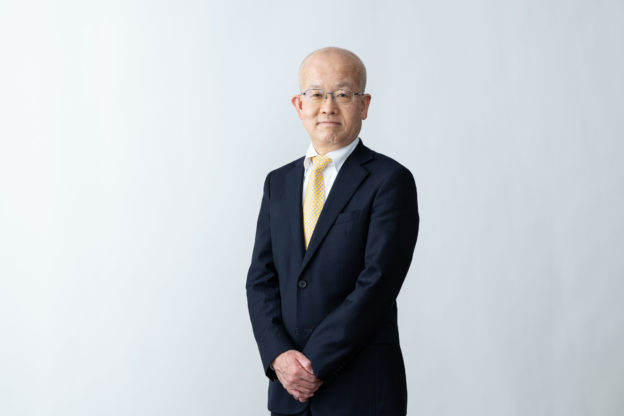 Executive Officer,Corporate Advisory Team
Masami Hamada
Masami Hamada is a graduate of The University of Tokyo's Faculty of Economics.
His experience prior to joining DI includes working for The Tokai Bank, Ltd. – UFJ Bank (now MUFG Bank, Ltd ), an operating company, and a securities company.
At The Tokai Bank, Ltd. – UFJ Bank, he was involved in numerous corporate financing projects, including the revitalization of large borrowers, and M&As, as well as MBO finance and the launch of a real estate liquidation/securitization
At the operating company he worked for, he served as director in charge of corporate planning and business strategy, reviewed the company's business portfolio and led the turnaround of group companies.
At DI, he not only assists in executing M&As, but also provides support aimed at making those M&As a success.
With his extensive experience in both operating and finance companies, he has a deep knowledge of the pitfalls that Japanese companies tend to fall into when engaging in M&As overseas, and advises them on how to avoid those pitfalls.
In actual negotiations, he proposes optimal negotiation strategies based on intelligence and experience, and provides extensive support right up to execution.
Where necessary, he serves as an instructor in "practical" M&A training for executives and middle management of listed companies, with a focus on case studies.