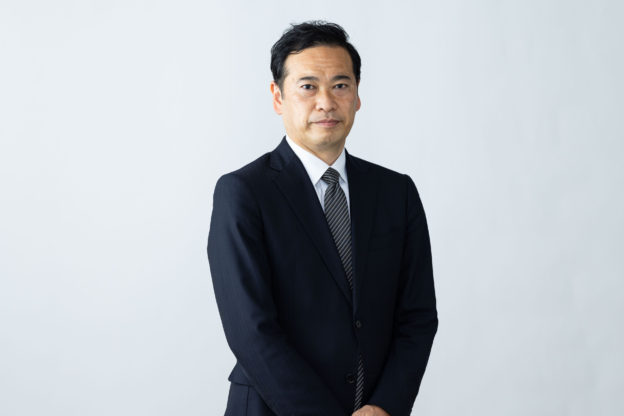 Senior Executive Officer
Masahito Ishikawa
Masahito is a founding member of DI's business production initiative. Working with government, he has engaged in the production of industries in the areas of the environment/energy and community building, and in developing strategies for achieving international expansion of Japan's infrastructure industry. He has provided a wide range of services for a variety of major companies, including general trading houses, financial institutions, consumer goods, and manufacturers, such as the development and execution of new business strategies and digitalization strategies.
From 2010 to 2015, he led the establishment of DI Shanghai as its CEO, working on the development of strategies for Japanese companies' expansion into China in a variety of sectors, and business production activities in collaboration with the Chinese government and government agencies.
Prior to joining DI, Masahito worked for Sumitomo Corporation.
Masahito graduated from the Faculty of Science and Engineering, Waseda University and completed his post-graduate studies at the same university's Graduate School of Science and Engineering.