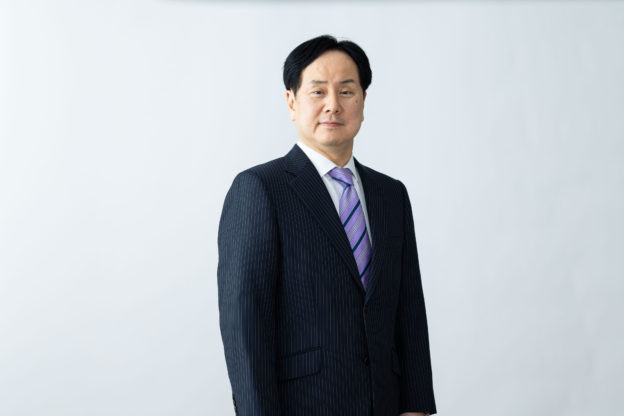 Executive Officer
Hidetaka Murata
Joining DI in 2002, Hidetaka has been working as a strategic consultant in the areas of finance, healthcare and cosmetic while supporting startup companies which he took many of them to public. After accelerating the launches of investment fund business in Asia and M&A advisory service, he took initiative in reestablishing DI's incubation business and its investment portfolio which he is currently responsible of.
Prior to joining DI, he worked for the Bank of Tokyo (now MUFG Bank, Ltd), Tokyo-Mitsubishi Securities (now Mitsubishi UFJ Morgan Stanley Securities) and Morgan Stanley Securities (now Morgan Stanley MUFG Securities) where he built up his skills and experiences in project financing, M&A advisory and equity offering.
A graduate of the Faculty of Economics of The University of Tokyo, Hidetaka holds an MBA from Massachusetts Institute of Technology (MIT). He is also a CFA Chartered Analyst and an Illinois State USCPA.
Hidetaka believes that success comes not only from strategy and persuasion but from respect and consideration.