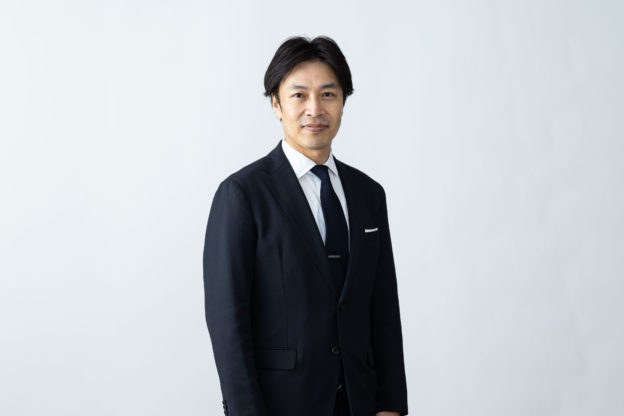 Executive Officer
Katsuhiko Handa
Katsuhiko Handa
B.S. in Science and Engineering, Chuo University
Executive MBA, Graduate School of Business Administration, Keio University
Joined DI after working for Hakuhodo Inc. and Hakuhodo DY Media Partners Inc.
At Hakuhodo/Hakuhodo DY Media Partners, he was involved in production and business development in the media content area. He started F1 Media (now W TOKYO), which operates Tokyo Girls Collection, as an in-house start-up and became President and Representative Director. He also served as a director of Hakuhodo DY Outdoor.
At DI, he was in charge of incubation (investment), mainly identifying business investment targets, executing investments, and providing hands-on support to portfolio companies, etc.

Director and COO, Boardwalk Inc. (-Mar. 2022)
Representative Director, Peaks Inc. (-Dec. 2022)
Director, ADDIX Corporation (-Apr. 2023)

Currently, he is in charge of BPI (Business Produce Installation), which promotes/supports the realization of corporate business creation strategies.