Incubation
DI utilizes internal and external resources to invest in and cultivate Japanese and non-Japanese startups and fast-growing companies willing to change the world. Our incubation services offer a wide range of support stretching from providing financial investment and formulating growth strategies to expanding business through networking and building business ecosystems with larger enterprises. DI combines its foresight, networking capabilities and managerial abilities—all of which are essential for incubation service—with strategic consulting perspectives and expertise to deliver professional service.
Features of DI's incubation initiatives
Incubation service of DI, which roots its activities in business production, has three key features.
1. Focus on areas undergoing transformative shifts
DI concentrates its incubation projects on fields that transcend national and industrial borders and are poised to significantly innovate the world. Recently, DI's focus has been on industries such as digital media and artificial intelligence/robotics, and it has mainly invested in and cultivated projects in countries such as Japan, the United States and India. Accordingly, DI has created networks and gathered expertise, developed well-honed views for growth potential and gained insights into changing business ecosystems—all of which are utilized in the DI's strategy consulting business as well as in its own business management.
2. Strong network of probing insight from around the world
To catch the rumblings of transformative change and rapidly locate the initial flurries of innovation (rather than learning retrospectively), global networks with leading entrepreneurs and investors built on profound trust are necessary. DI has forged strategic partnerships with influential local venture capitalists not only in Japan, but also with the highly-disruptive arena of the United States, and major growth markets such as India and other parts of Asia, and jointly invests in and cultivates promising startups.
3. Hands-on management support by experienced business producers
The greatest value of DI's incubation service is the involvement of its business producers, with extensive experience in strategic consulting for major companies and governments, and their commitments to produce growth, while providing hands-on supports leveraging DI's internal and external resources. DI occasionally takes majority stakes of selected companies, and directly develop and manage them as members of the DI group.
Core approach
DI invests in startup companies on both a domestic and international level, working with its global network of capable venture capital sources to nurture companies that have world-changing potential.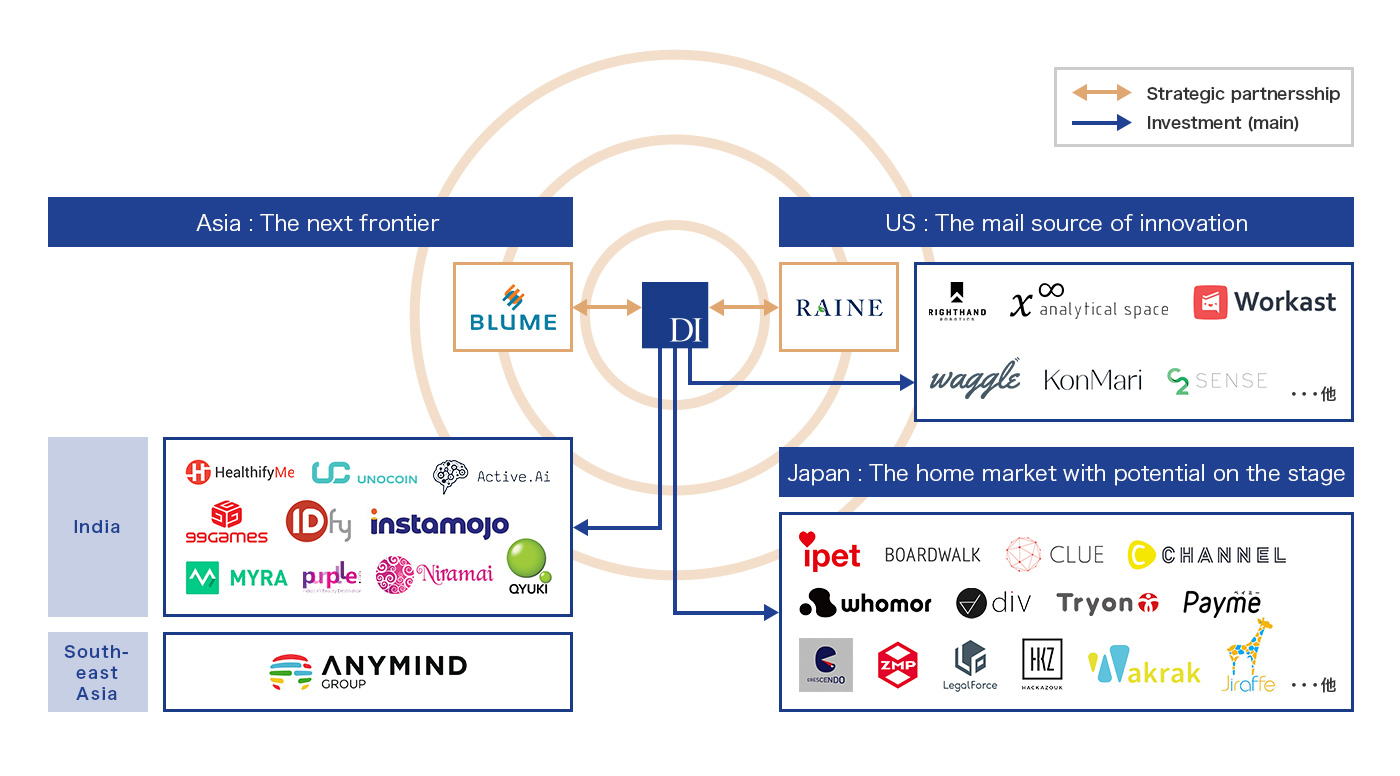 Investment
Major overseas investment partners
Through strategic partnerships, DI makes joint investments in local firms across the globe.
US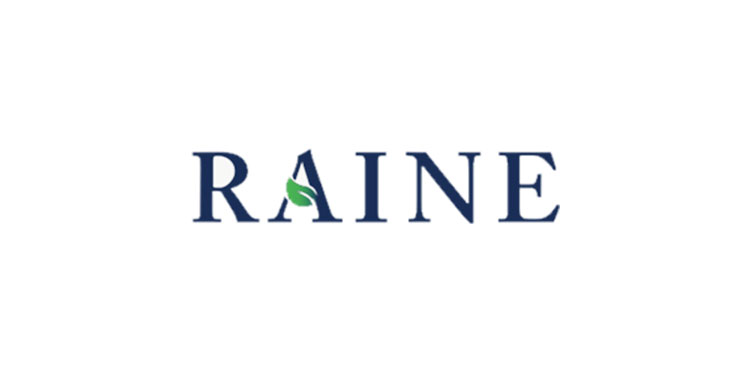 RAINE
US investment bank/VC with a world-leading presence in the technology, media, and telecommunications (TMT) sectors
China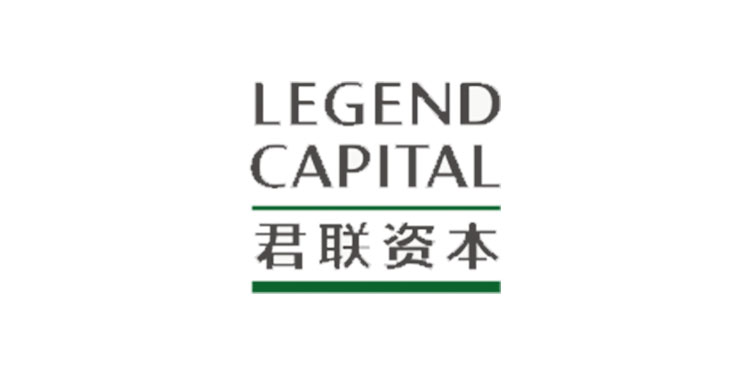 LEGEND CAPITAL
Major investment fund in the Legend Group Top Chinese-capital company among "China's Top 10 VC firms"
India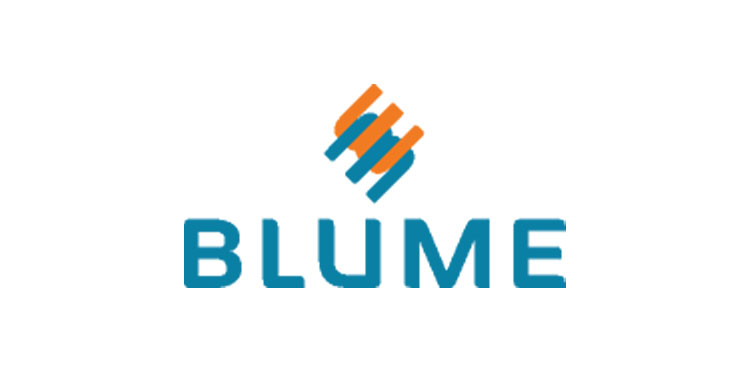 BLUME VENTURES
Leading Indian VC with investments in more than 60 companies Ranked as "India's Most Active Tech VC firm"
Recent performance
30 DI-funded startups have gone public, with 8companies making their way onto the first section of the Tokyo Stock Exchange and one venture listing on Nasdaq (an American stock exchange).
Investments 180*
IPOs of investees 31**
Countries invested 8*
* As of , 2020 March, 31 ** As of , 2021 November, 30
IPO performance